Pictures from the 2018 Lock-In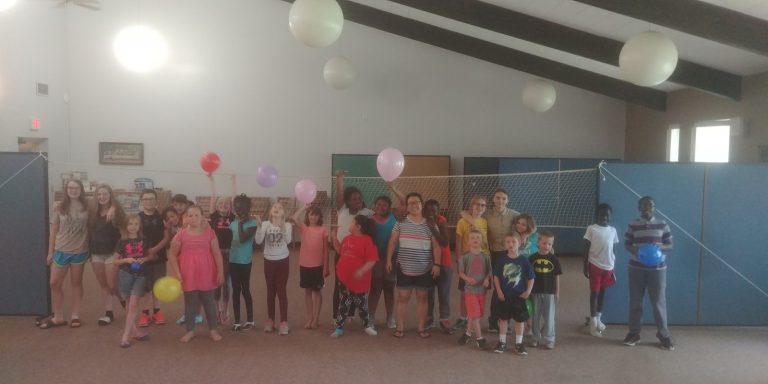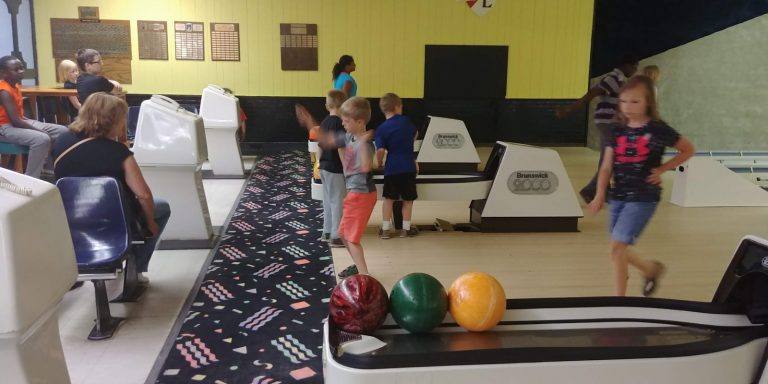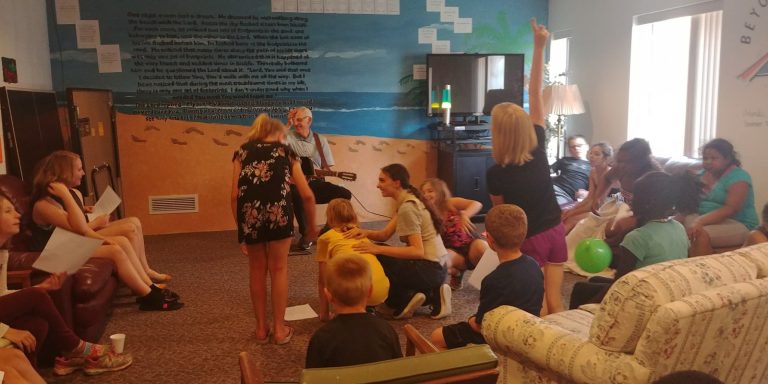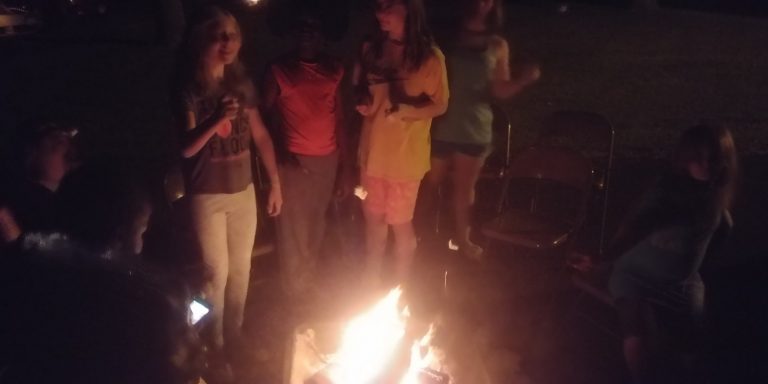 Our youth group has a two fold focus. One is for all youth in the congregation and the other is Confirmation age and old youth specifically. Events are generally scheduled toward these two groups in alternating months. The purpose of Youth Group is to bring Christian youth together with their friends to have some fun while still including our faith.
This is still a work in progress but currently there are a few major annual events. Including:
End of School Lock-In
VBS-End/CASE-Start Celebration
Rally Day – Beginning of Sunday School
Hallelujah Harvest Festival – A Christian alternative to Halloween.
These major events are use to make connection with families and introduce them to the various Youth and Family ministries that we have here at St. John's.