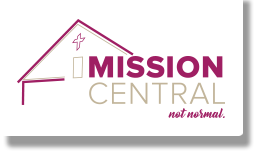 Mission Trip to Mission Central

Saturday June 22
St. John's Lutheran Church is offering a free trip to:
Mission Central – LCMS World Mission
40718 Highway E 16
Mapleton, Iowa 5103
See their website at: https://MissionCentral.us/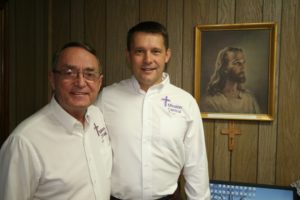 A charter bus will take us to Mission Central to see a small Creation Museum and to learn about mission work being done all over the country. While there we will meet three missionaries.
The trip and a lunch will be provided at no cost.
You should bring money to buy a breakfast at McDonald's and to buy your supper on the way home. (If you cannot afford this please let us know. We may be able to help.)
The bus will leave promptly at 6:00am from St. John's Lutheran Church.
We should return around 8:00 – 9:00 in the evening.
The whole family is invited.
I encourage you to take advantage of this great opportunity.
Following this trip we will have a Mission Sunday which will include two people from POBLO (People Of the Book Lutheran Outreach) speaking during our Bible study time. Again this will be an awesome opportunity to learn how we can reach people right on our own streets in our own neighborhoods.