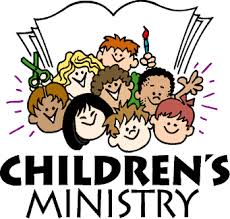 The intention of these devotions would be to, as much as possible, follow the weekly CASE lessons. On the "Master Lectionary" page you will find each lesson along with readings and other materials.
I can also provide the lesson materials and the sermon for more fodder to get the ideas flowing.
Click here to see the Master Lectionary.
Please let me know what you are working on so I can mark it taken on the web page. That way we won't duplicate efforts.
If you have any questions please don't hesitate to ask.
The devotions should include:
Bible passage: One or two verses
Devotion: 190-210 words
Closing Prayer: 20-30 words
I expect this to take months or perhaps years to complete so please don't feel rushed. You may choose as many weeks as you like.